Sir 3S - Selecting Skilled Staff for building a safe environment
Network Infrastructure - Survey, Engineering, Design, Installation, Commissioning, Operating and Maintaining
ACQUISITION, DESIGN AND PERMIT
Hunting, Technical specifications and requirements, AutoCAD drawings, procedures, methods, quality control and safety plan, power budget, As Built documentation, legal advice and manage with local authorities
ROOF TOP AND GREENFIELD SITES CIVIL AND ELECTRICAL WORK
Foundation, fence, technical room decoration, access, electrical connection execution.
Towers, poles, cable tray, lighting, grounding, shelters, air condition, fire alarms, diesel engine installation.
GSM/CDMA/Wi-Max SITES: INDOOR AND OUTDOOR, BTS, BSC, MSC, TRANS, REPEATERS, MICROCELLS
Network design, Survey, Equipment installation and commissioning, radio measurements, network operating and maintenance
PROCUREMENT&SOURCING, CUSTOM CLEARENCE, LOGISTIC AND WAREHOUSING
Tender and procurement management: subcontractors qualification, request for quotation, e-auction, negotiation, contracting, insurance.
PROJECT MANAGEMENT
Build budget, operational strategy and objectives, planning and time schedule, supervising, work progress, cost efficiency and reduction.
SOFTWARE TOOLS
Microsoft Office package, AutoCAD, SAP
Countries work experience
Romania, Bulgaria, Greece, Serbia&Montenegro, Bosnia&Herzegovina, Macedonia, Croatia,

Algeria,
Canada,
Egypt,
France,
Jordania, UK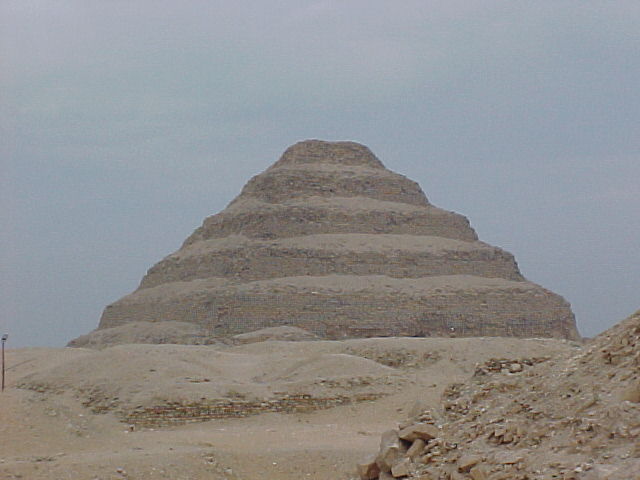 Operators & Vendors
Orange, Vodafone, MobiNil, Mobiltel, VIP, SiMobile, NovOperator, Cosmote
Alcatel-Lucent, MOTOROLA, ZTE
GO TO: http://www.sir333s.wix.com/sebastone